The Stellar is the space that surprises you!
We are a food factory in the heart of San Frediano, open from morning until evening. Our motto is: good food, many friends, and a network of stories. At The Stellar ideas blend together to create fantastic scenarios.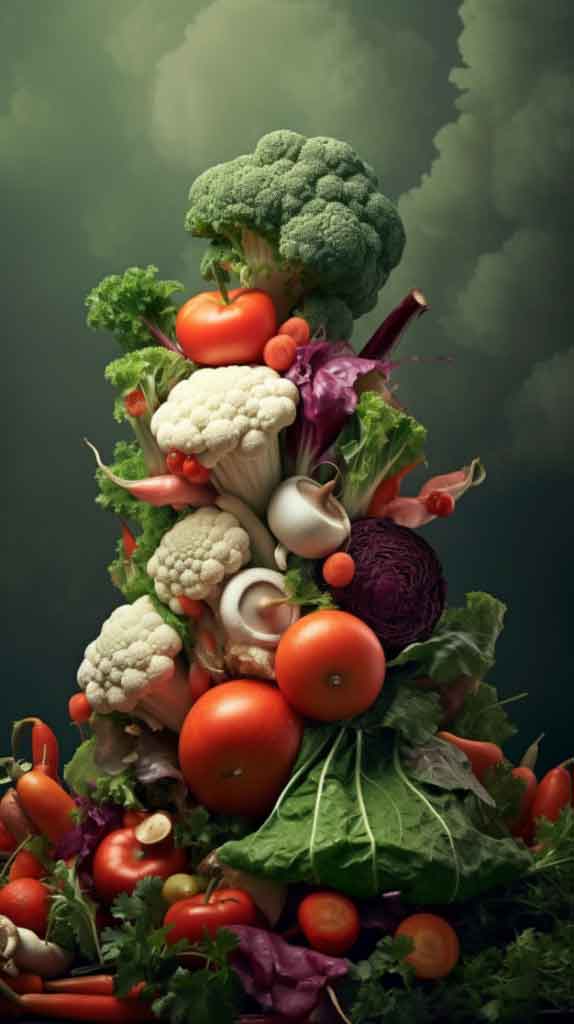 We are inspired by the simplicity of traditional cuisine.
Hundreds of flavors under a single sky.
The Stellar is located on the ground floor of the historic building in Piazza di Cestello, known as the Granaio dell'Abbondanza.
The space includes an indoor area and an outdoor courtyard, both surrounded by plants. The building was constructed in 1695 thanks to Grand Duke Cosimo III de' Medici. The purpose of the Granary was to store grain during times of famine, and even today, you can admire the ancient Medici granaries. Our space has all the ingredients to let you have fun: friends, drinks, music, and food, perfectly mixed in a digital environment. ​