Our restaurant is located in the building where digital culture, creativity, and revolutionary ideas for the future orbit. We have all the ingredients to make you have fun: friends, drinks, music, and food.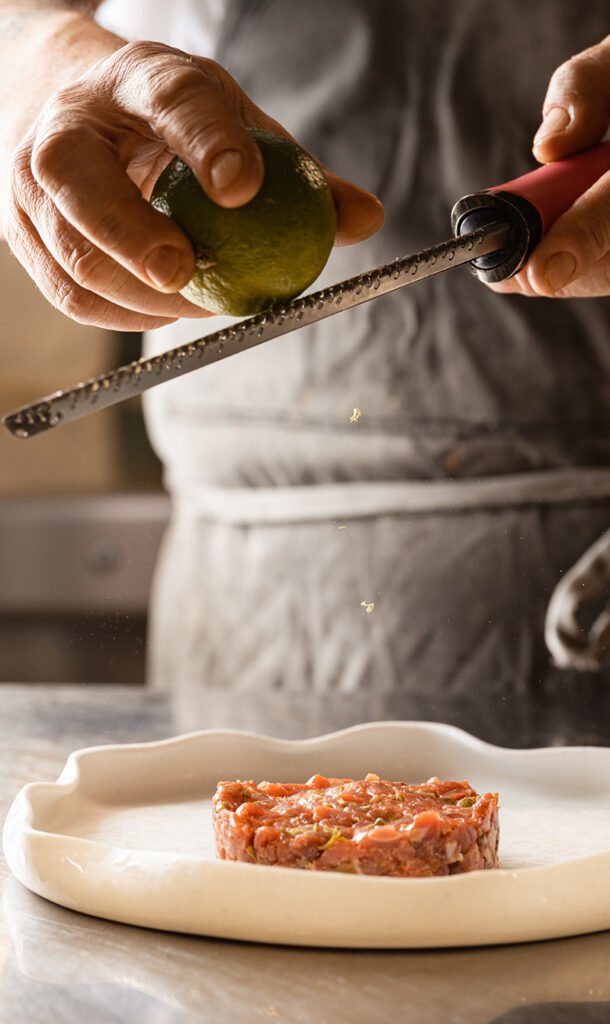 We connect farmers, butchers and cooks
The critical moment for us was the decision to have our own meat. We stared to work with butchers and farmers, and together we found a way to age beef. We learned to make our own sausages and have brought the meat of heritage Preštice pigs back on to plates.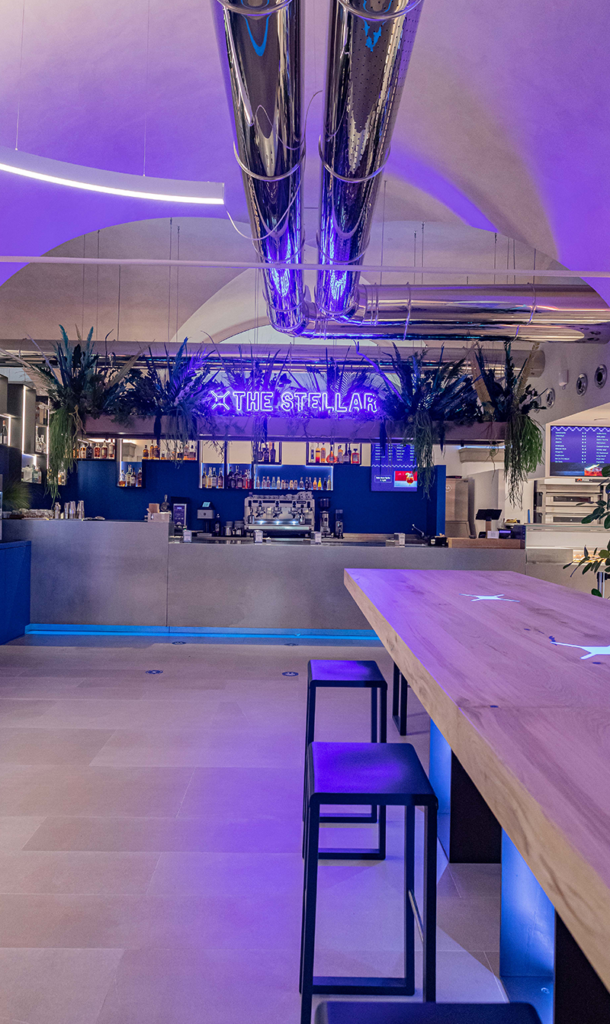 See all the way into our kitchen
Our menu mirrors the restaurant's design in marrying inspiration from old school butcher shops with modern steakhouse cuts and presentations, plus the unexpected flare that Quality Branded has come to be known for. Dishes like our renowned Slab Bacon, Peanut Butter, and Jalapeño, the Tomahawk Ribsteak, The Three Filets, and Corn Crème Brûlée are menu staples, and tableside presentations add even more excitement to any meal.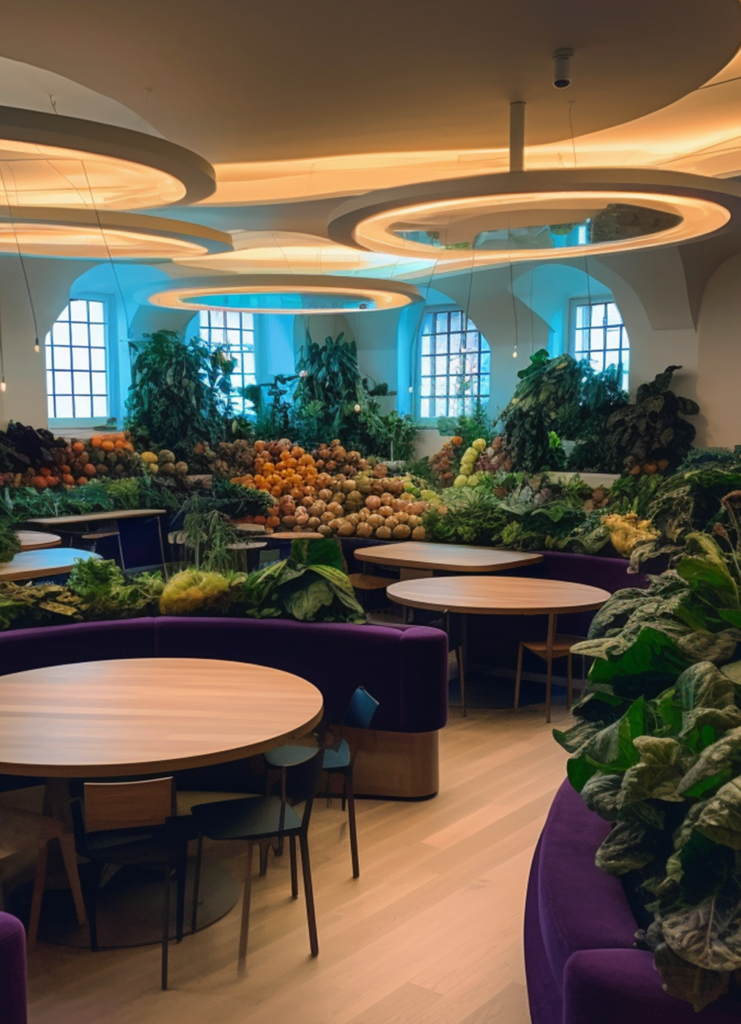 Get to know the Stellar and you will start to enjoy dining out even more

orem ipsum dolor sit amet, consectetur adipiscing elit, sed do eiusmod tempor incididunt

Lorem ipsum dolor sit amet, consectetur adipiscing elit, sed do eiusmod tempor incididunt

Lorem ipsum dolor sit amet, consectetur adipiscing elit, sed do eiusmod tempor incididunt